"SINCE 1989"
LEADING COMPANY OF TOTAL MARINE SERVICE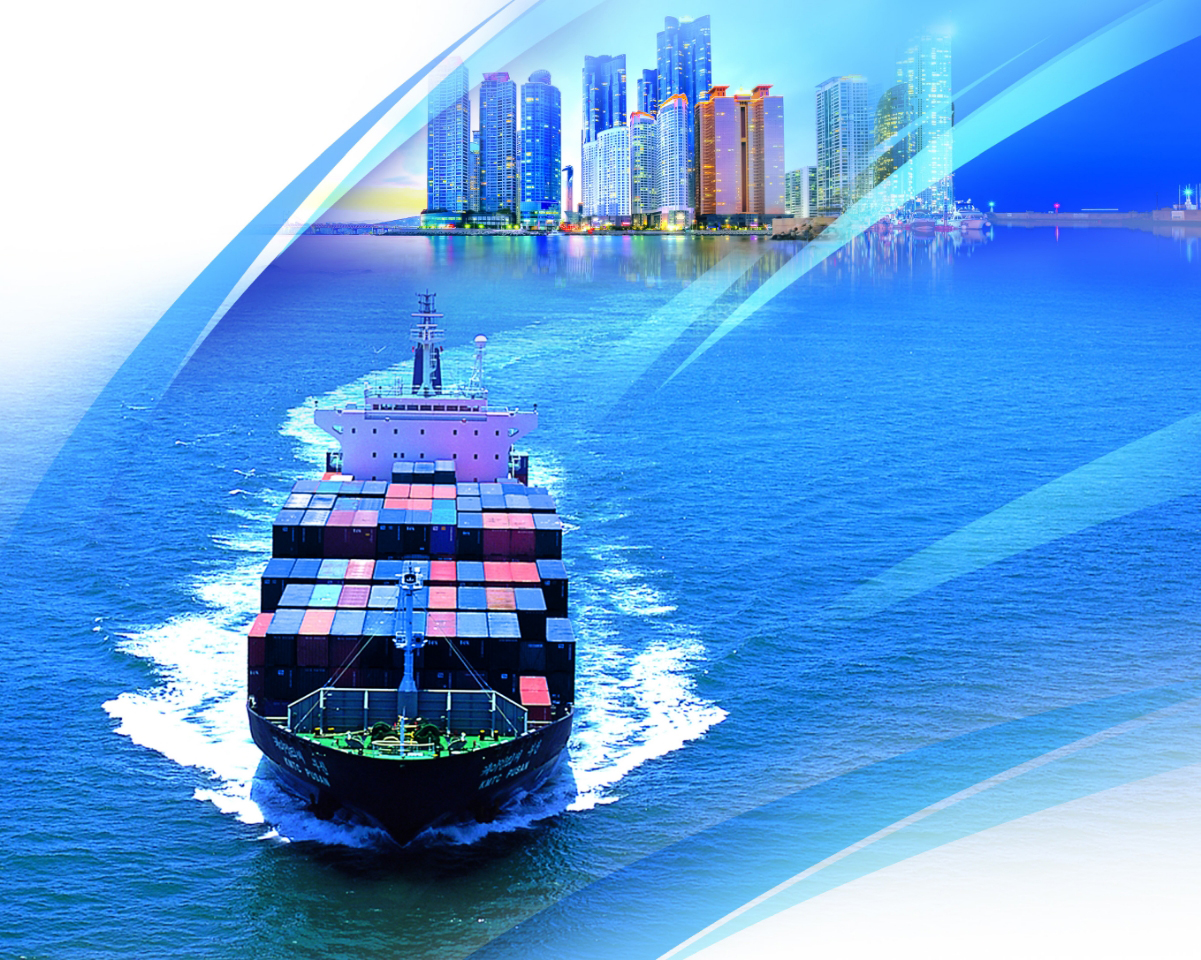 Pung Seng Co., Ltd
has been established in 1989 Busan, Korea as a supplying service company of ship stores, provisions and it is constantly glowing and engaged in many
other kinds of duties such as harbour service(Container securing and line handling), crew management service as a company of
"TOTAL MARINE SERVICE"
Based on our quality policy "trustworthy company, competitive company" we are focusing to provide a good quality products with a reasonable prices through utmost effort and improvement for our prompt and accurate supplying service.
Especially, most of managers are marine engineers who have a various technical experiences through the life of ship boarding and they have a excellent know-how in the ship operation business and will satisfy various requirements of our customers by providing outstanding work ability and differentiated services.
Pung Seng Co., Ltd will do our best to keep our pride as a leading company that improve the system continuously and achieves customer satisfaction with the best services.
Looking forward to your continuous interest and many advice to our company.
Thank you.